ILNumerics

®

facilitates the implementation of modern deployable, technical applications.
Since 2006 ILNumerics® has evolved into the most powerful math tool for .NET. The technology has been tested by more than 15.000 developers worldwide and today accelerates over 2.000 projects. Our customers are leading innovators in academic institutions and Fortune 500 companies.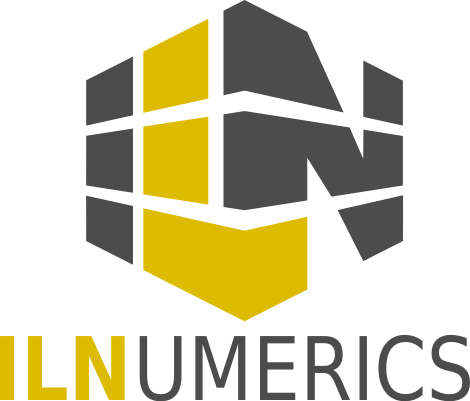 Get Started!
Try it out for free!
The ILNumerics Computing Engine provides a robust and reliable base for your numerical algorithms. All routines have been optimized for performance and designed for expressive syntax.
The
ILNumerics Visualization Engine
adds sophisticated 2D and 3D visualizations to your application. Add interactivity to your plots and graphs and give your users full control.
Visual Studio is the most popular IDE! We turn it into a first class prototyping math IDE. Benefit from our development tools and reduce your development time.
Based on our Computing Engine ILNumerics provides many higher level functionalities. ILNumerics is not an island! We offer a number of specialized Toolboxes.